46. Sylvia's Enchilada Kitchen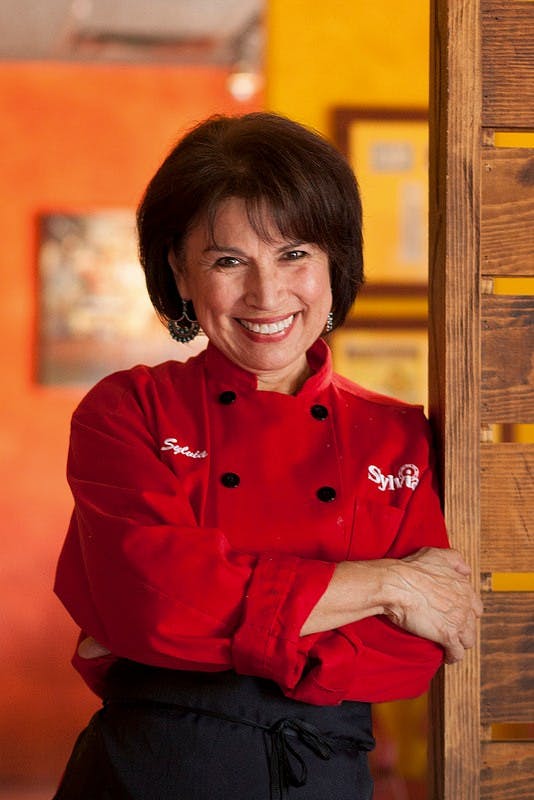 This is Tex-Mex done with unusual care and consistence. Yes, chef-owner Sylvia Casares' enchiladas are swell: particularly the tomatillo-sauced chicken ones and the beefy "Lubbock" specimens with chile con carne. But don't overlook fine mesquite-grilled items such as a whole skirt steak Tampiquena style, with a cheese enchilada and lush rajas con crema. The original location has colorful quirks; the newer Woodway restaurant is more upscale, and a bit pricier.
Don't miss: Enchiladas verdes Mexico City; enchiladas Morelia with queso fresco; enchiladas Lubbock with beef and chile con carne; Tampiquena plate; Picamole avocado relish; tres leches cake.
Inside track: The Woodway location offers a splendid mesquite-grilled cabrito asado platter with charro beans.