Black Business Resources: Cheese Enchiladas from Sylvia Casares, the Enchilada Queen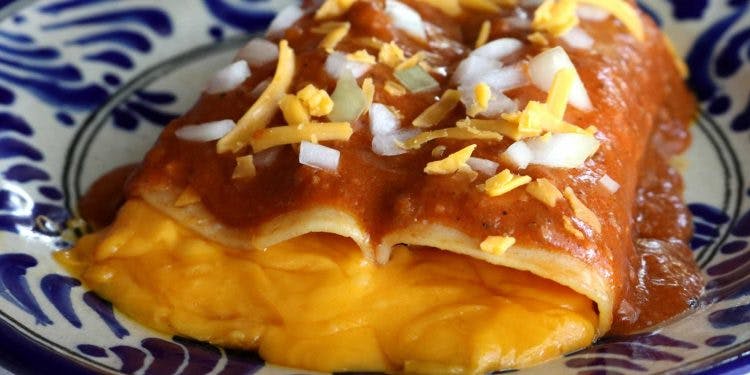 They don't call her the Enchilada Queen for nothing. Sylvia Casares, a product of Brownsville — is a frontera girl who grew up in a family of good cooks and whose own kitchen skills are prized in Houston.
The owner of Sylvia's Enchilada Kitchen restaurants, Casares is a master of Tex-Mex classics and South Texas comfort dishes such as grilled beef fajitas, queso flamedo, grilled quail and shrimp, cabrito tacos, chile rellenos and carne guisada. But it is her enchiladas (there are nearly two dozen varieties on the menu) that have endeared her to H-Town. Above all, the classic cheese enchilada with chili gravy reigns in noble fashion, as it should.
Click link for Recipe:
https://blackbusinessresources.com/houston-recipes-cheese-enchiladas-from-sylvia-casares-the-enchilada-queen/