Texas Monthly: "Enchilada Queen" Sylvia Casares Shares Her Secrets In A New Cookbook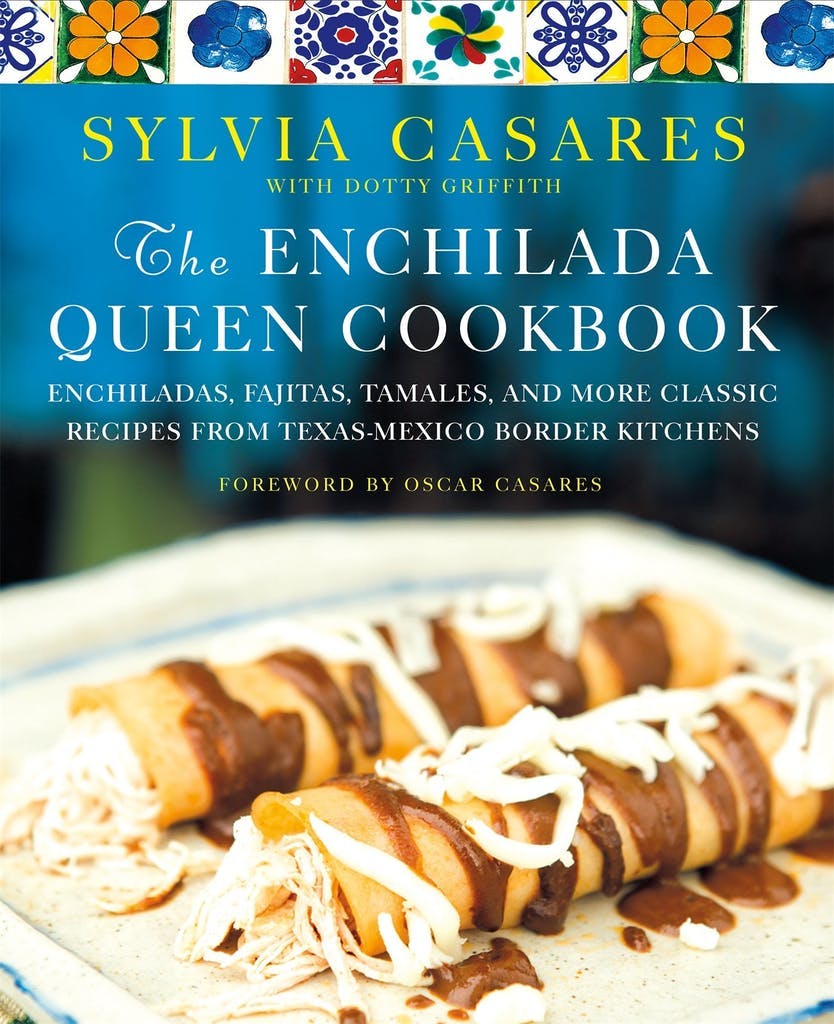 Click Link to view story:
https://www.texasmonthly.com/list/enchilada-queen-sylvia-casares-shares-secrets-new-cookbook/
With over two decades of experience growing Sylvia's Enchilada Kitchen from a tiny restaurant in Rosenburg to a three-location Houston staple, Sylvia Casares is no doubt prepared for her coronation as "The Enchilada Queen." The Brownsville native grew up watching her mother and grandmother whip up Mexican comfort food in the kitchen. Those recipes—which are inherited as a birthright in border towns—eventually made their way onto Casares' menu and into the bellies of many Houstonians.
In her first cookbook, The Enchilada Queen Cookbook, Casares details her path to the throne and the recipes that helped get her there. There are enchiladas, of course, but there are plenty of other Tex-Mex favorites nestled among over 80 recipes.
Try out the arroz con pollo or the poblano grits—or any of the recipes she's loaned us from her book, really—and soon you too will be hailing the queen.